Year 2
Writing 
Poble 365 is a fantastic website to get your creative juices flowing. Use the amazing images and question prompts to write so super sentences, paragraphs or stories. Remember our mantra: THINK IT, SAY IT, WRITE IT, READ IT!
Click here to enter the imaginative and exciting world of Pobble 365. Here is a sneaky preview of the world you're about to enter…
Spelling Lists
W/C 23.3.2020
Planets Spelling Group:
Rockets Spelling Group:
Stars Spelling Group:
Suggested Spelling Activities Click Here
Reading
Reading daily is very important to maintain those word reading and comprehension skills. Readinf your own books and the extra books you have been given will really help! Look below and you will find some optional year 2 reading tests you can have a go at!
Use these reading strategies to help you!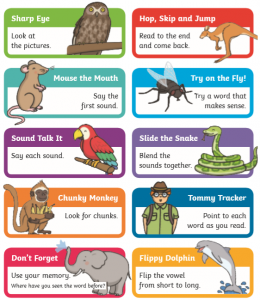 Maths
Here are some useful videos to help you rememember our strategies for the four operations. You can use these to have a go at some of the activities in your homelearning pack or some of the tests I have linked to this website. Remember, TTRS is also an AWESOME tool to practise your timetable and division facts. We also have addition and subtraction facts you can practise learning off by heart!
Arithmetic Test Practise Click Here
Reasoning Test Practise Click here 
Foundation Subjects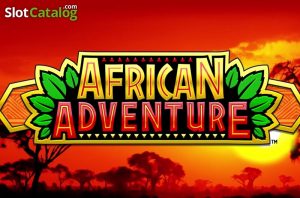 Here are lots of different learning ideas you  can optionally engage in to learn more about our topic whilst at home. This is not an exhaustive list that your child has to work through but instead is a list of suggestions to get the creative juices flowing. Learning should link to our topic 'African Adventure' where we learn about African landscapes, animals and way of life.
Can you find out about an African animal?

Can you write a story involving an African animal?

Can you write a poem about Africa?

Can you create a fact file about Africa or an African animal?

C

an you make a home for an African animal?

Can you create a mud hut?

Can you draw, paint or collage a map of Africa?

Can you design an African safari park?

Can you design an African mask made of different materials?
Year 2 Curriculum Links
Year 2 Autumn 1 Topic – Marvellous Medicines
Year 2 Autumn 2 Topic – London's Burning
Year 2 Spring 1 Topic – Exploring Explorers
Year 2 Spring 2 Topic – African Adventure
Year 2 Summer Term Horrible Histories