Year Two Learning Zone


Hi all! Miss Wain here, welcome to the Year 2 learning zone!
Click here for the Meet the teacher slides!
Hi everyone! Please keep an eye on the Year 2 learning page and Class Dojo as I will be adding new learning and videos while we are currently unable to be at school. If you need any support, or want to show me what you have been doing then you can email me at:
j.wain@richardclarke.staffs.sch.uk
Maths:
I have put some maths resources in the packs that will be going out which recap the learning we have been doing so far.
Also, you can practise your number facts using Numbots!
Phonics:
I have put some phonics resources in your child's pack that you can use to practise their sounds. Also, I will be doing phonics videos on Class Dojo next week to support the learning we would have been doing in class.
Also, click on the link here to practise your sounds on Phonics Play.
Click on the appropriate phase for your child and start practising ready for the phonics screening check!


Spelling
Here are this weeks spellings that you can practise at home!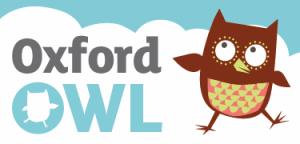 Reading
There are lots of free ebooks on the Oxford Owl website that your child can read during this time out of school. The website is FREE and it uses the book band scheme we have in school. E.g. If your child is reading an orange book band then click this book band level to access lots of reading books at home!
Click the Oxford Owl link here. 
History
During the time away from school, you could research our topic of Victorians and learn what life was like for a child in this period of history!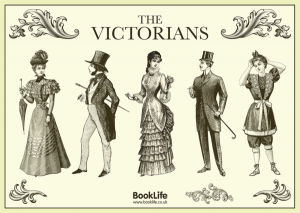 Please feel free to send me the work you do during our time away from school and I will add it to the WOW WALL! 🙂