Physical Education
Welcome to the new dedicated page about all the sport activities taking place at the Richard Clarke First School.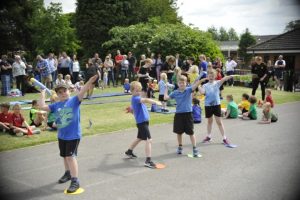 P.E. at our school
More details will be uploaded soon.
School Games
The School Games is a programme designed to keep competitive sport at the heart of schools and provide more young people with the opportunity to compete and achieve their personal best.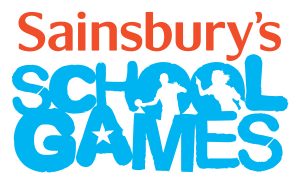 The School Games, which is funded by Sport England and delivered by the Youth Sport Trust, is a government led programme designed to deliver competitive school sport to all young people.
To find out more visit the School Games website.
More details to add here.
Recent Events
Why not visit our News & Events page to find out what we have been up to recently, click the events link here.
Heading 4
More details to add here.