Home Learning
The research shows that parental involvement in children's learning is a key factor in improving children's academic attainment and achievements, as well as their overall behaviour and attendance.
With this in mind we have compiled a range of documents and links that will help you support your children's learning at home.  Things we have put here are suggestions that you may find useful; they range from simple hints and tips to school documents on how we teach things to give you a better understanding.  Look out for information about Parent Workshop's and try to come along they are informative and fun.
'Accessible, entertaining and informative. Thank you to all the teachers for giving up their time to support the holistic development of all children!'

'This workshop was really helpful for me as a parent to support my child more at home in different ways in reading. It was also a great refresher for me, many thanks!'
– Reading and Phonics Workshop 

'Brilliant informative evening! Engaging speaker with information well spaced. Everyone learnt something. Thank you!'  'Fab explanation and overview of all stages of maths. Years Rec-Y4.'  'There's an obvious passions for mathematics and real commitment to driving the best results possible within a classroom of (I expect) different levels of ability. Thank you!'  'Wish I was back at school!'  – Maths Workshop 
Inspirational quotes: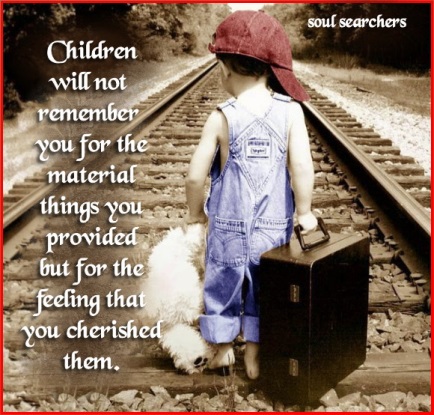 "The role of parents during a child's earliest years is the single biggest influence on their development. Good quality home learning contributes more to children's intellectual and social development than parental occupation, education or income.
A parent's attitudes, aspirations and behaviour are all important, as is their ability to:
understand their child's day-to-day progress
undertake family learning together
talk regularly with their child about their learning."
– The DFE April 2012
"Children are made readers on the laps of their parents." — Emilie Buchwald, children's author
"Reading should not be presented to children as a chore or duty. It should be offered to them as a precious gift." — Kate DiCamillo, children's author
"The more that you read, the more things you will know. The more you learn, the more places you'll go." — Dr. Seuss, writer and poet
"A child educated only in school is an uneducated child" George Santayana, philosopher
If you can't find the help you are looking for or are struggling in any way please talk to your child's class teacher or a member of the Senior Leadership team and we will be happy to help in any way we can.
For all sorts of advice and useful services you can also visit the Staffordshire Marketplace:
The Staffordshire Marketplace is an online directory of local care, support and wellbeing services, activities and events across Staffordshire aimed at the whole family.
Launched by Staffordshire County Council the Staffordshire Marketplace makes it easier for people to find and access support and wellbeing services from hundreds of organisations, all in one place. Staffordshire Market Place
Useful Tips for Reading with your child
Early Reading Workshop PowerPoint Summary
Assessment without levels Parent Guide
The importance of sleep leaflet
SEND Information Leaflet for parents